The easy answer: "If it sounds too good to be true - it likely is".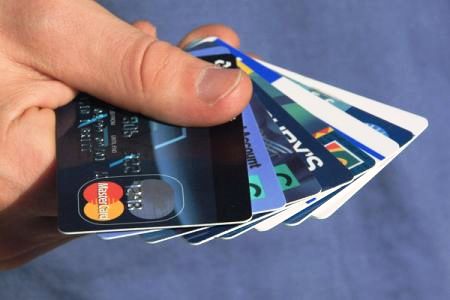 Phone call:
"Hello - this is credit card holder services. No there is not a problem with your card that you have with us. We are calling to notify you of your qualification for a reduced rate of 6.95%. Your time to qualify for this rate is nearing an end. This is your last notice.
If you are interested in this rate please press 1".
What were my thoughts?
Which of my credit cards is this for?
Since all of the companies went up on their rates (or forced you to close your account to new charges if you rejected the rate increase) why would this be so low?
The first question that I asked the man when he picked up the line was "What company is this calling?"
His answer: CLICK!!!!
Sorry dude. I refuse to be a victim.